CERAMIC PRO ION COATING PACKAGES
This premium-grade ceramic coating is exclusively sold and installed by Ceramic Pro's network of Elite Dealers.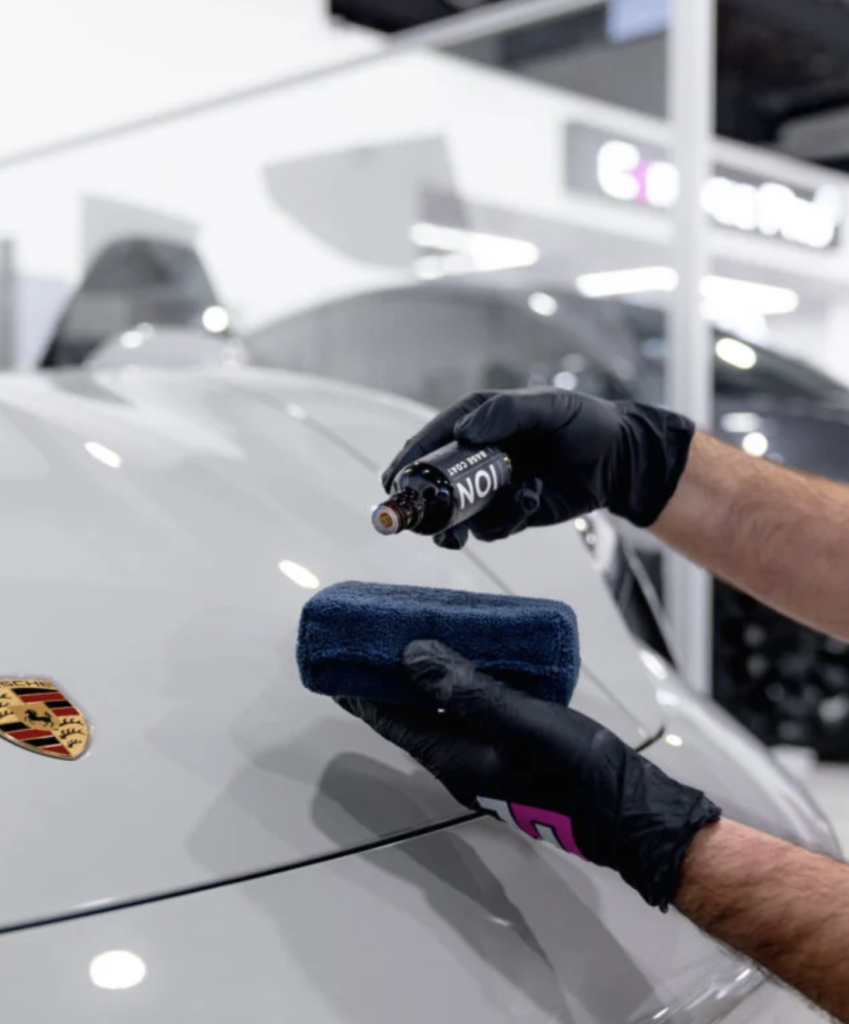 ION Exchange Technology has been used in different industries – such as water purification, performance lubricants for mechanical components, and ultra-hard screens for modern smartphones.
Scientists at Ceramic Pro discovered a way to integrate this proven technology into modern nanoceramic coatings.
The installation of Ceramic Pro ION is a two-step process. It begins with the application of Ceramic Pro ION Base. This initial layer of coating forms a permanent bond with Automotive Paint. Once it cures, ION Top Coat is applied to the base.
At this point, the Top Coat replaces the smaller IONs in the base coat with larger IONs, reducing the free space between molecules and further strengthening the chemical bond to the automotive paint. It also creates a much thicker, harder, deeper, and dense single layer vs. the traditional stack of independent layers.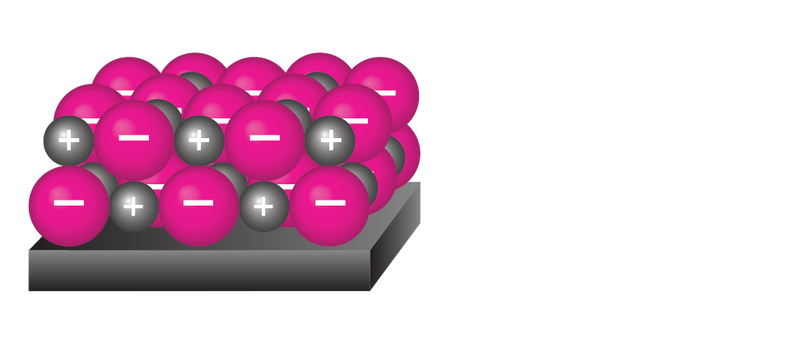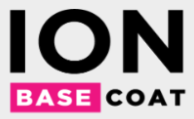 First stage of the ION coating system, it provides solid primary layer of coating that fills microscopic imperfections found in clear coats. As a result, it becomes resistant to oxidation, corrosion, abrasion, and UV damaged.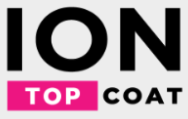 The second stage of the ION coating system helps activate the ION exchange reaction. This provides superior hydrophobic properties and increased chemical and abrasive resistance.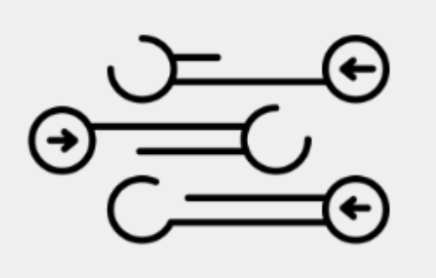 ADDITIONAL CERAMIC SERVICES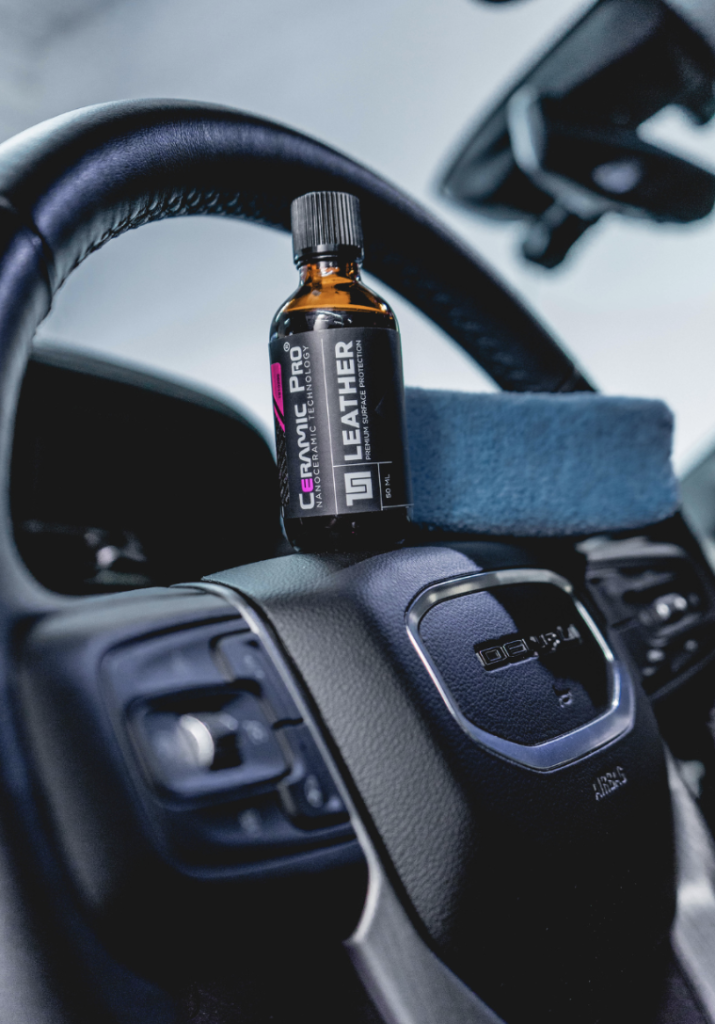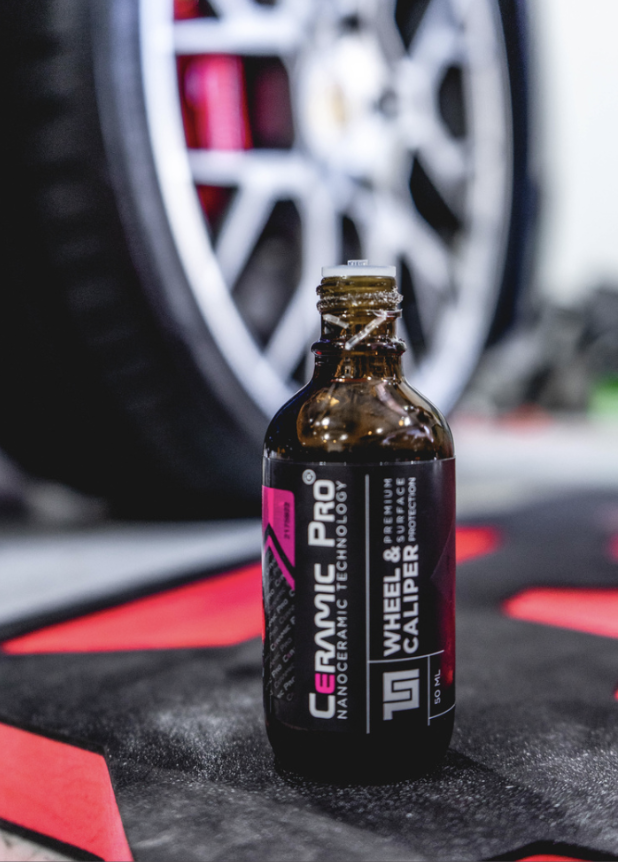 INTERIOR CERAMIC COATING CERAMIC GLASS COATING WHEELS OFF PACKAGE